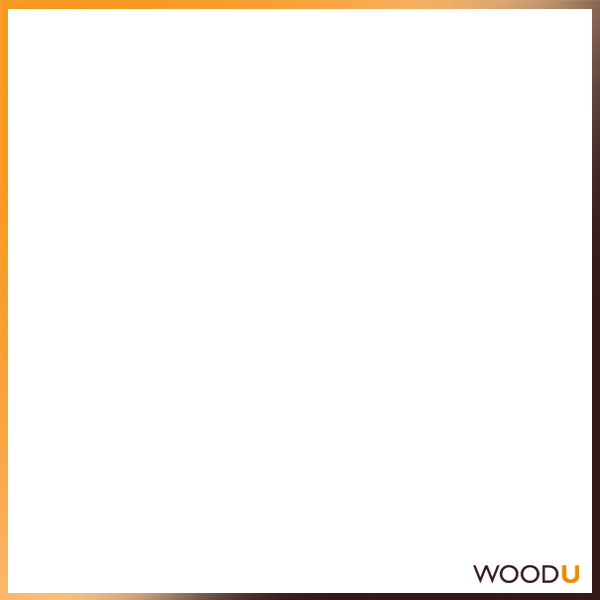 Birch (Yellow)
Yellow Birch is a hardwood species, scientifically known as Betula alleghaniensis, and is part of the Betulaceae family. It is an attractive timber, with a fine, even texture and close-grained. The sapwood of Yellow Birch is a pale yellow, whitish or light red-brown colour, although colour variations can occur. The grain is mostly straight, but wavy and curly grain can also be present, providing a pleasing figure.

Yellow Birch is a versatile timber, with a range of uses. It is commonly used for furniture, joinery, turnery and much more. Yellow Birch is a popular choice for woodworking projects, due to its attractive grain and colour.

If currently available from sustainable and legal sources, Yellow Birch can be sourced from suppliers. It is a great choice for woodworking projects and can be used to create a range of products.


Spec:

FAQ's:

Uses:

Links: