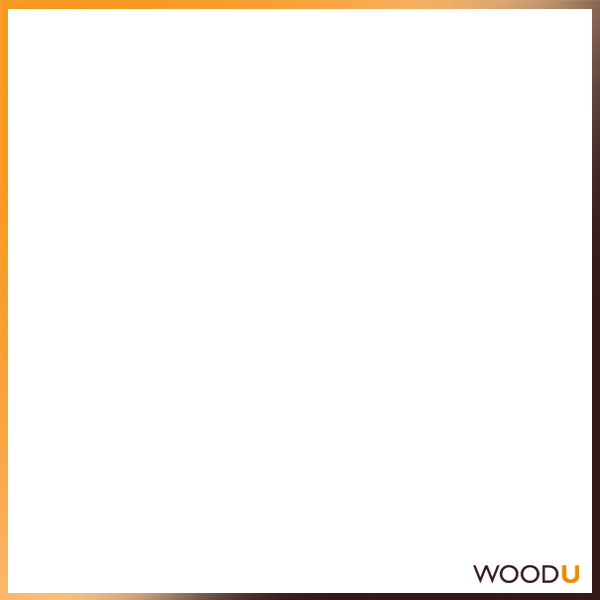 Koa
Koa (Acacia koa) is a distinct and beautiful wood species, easily recognizable by its pale brown sapwood and reddish-brown heartwood. The variation in colour from tree to tree can range from pale blond, golden-brown to deep chocolate and koa yellows quickly in sunlight. The grain is moderately to severely interlocked, producing stunning fiddle back and rainbow figure. Growth rings are visible as black lines on longitudinal surfaces. Koa has a moderately coarse texture and a highly glossy finish.

Koa is a highly versatile timber, suitable for a variety of uses such as musical instruments, furniture, mouldings and more. It is a strong and durable wood, making it an excellent choice for a number of projects.

Koa is a sustainable and legal source of wood, with suppliers easily accessible. It is a great choice for anyone looking for a unique and beautiful wood species.


Spec:

FAQ's:

Uses:

Links: