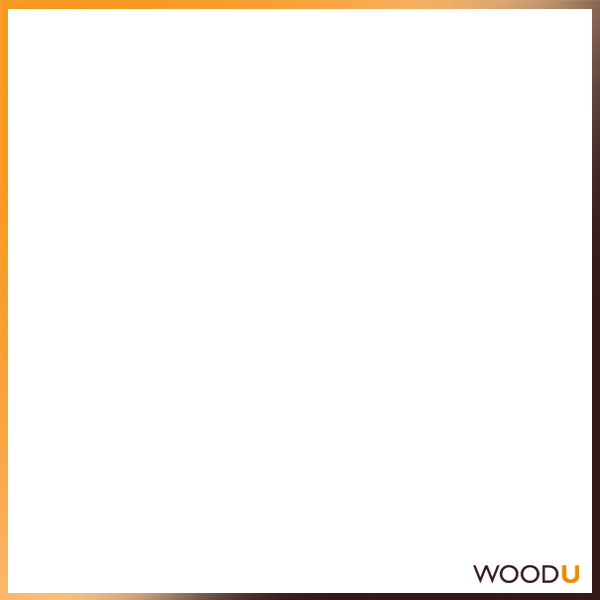 Mersawa
Mersawa (Anisoptera laevis) is a species of timber belonging to the Dipterocarpaceae family. When freshly cut, Mersawa wood has a yellow-brown hue with a pink tinge, which darkens to a straw-brown on exposure to the elements. The sapwood is lighter in colour and not easily distinguishable from the heartwood. Mersawa has an interlocked grain with a coarse, even texture. When quarter sawn, a silver-grain figure created by the prominent rays is often visible.

Mersawa is a highly versatile timber, suitable for a variety of applications including furniture, construction and joinery. It is also a highly sought-after material, with many suppliers offering it from sustainable and legal sources.

Mersawa is a strong and reliable timber, offering a unique and attractive aesthetic to any project. Its interlocked grain and prominent ray figure offer a unique look and feel, making it an ideal choice for a range of applications.


Spec:

FAQ's:

Uses:

Links: