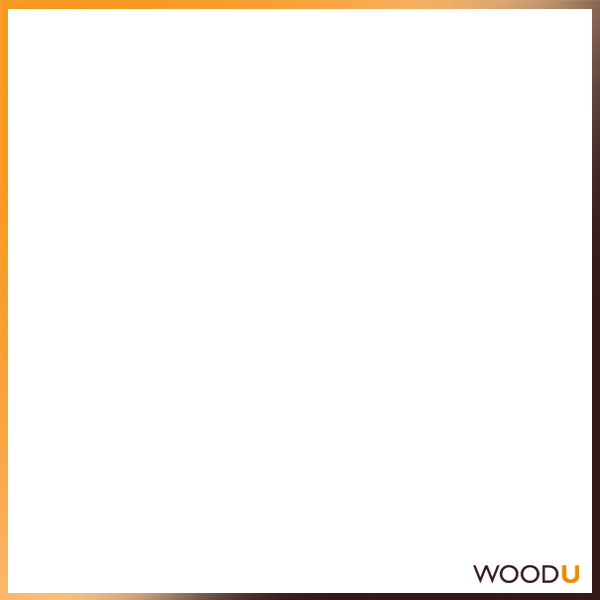 Robinia
Robinia, also known as Robinia pseudoacacia, is a hardwood species with a unique and striking colour variation. The heartwood ranges from greenish-yellow to dark or golden brown, sometimes with a green tinge, and darkens on exposure to a golden-brown or russet. It has a prominent straight grain and a coarse texture, with a marked contrast between the dense latewood and large-pored early wood. The sapwood is a yellowish colour.

Robinia is a versatile timber, suitable for a wide range of uses. It is an ideal choice for cabinetmaking, veneers and other woodworking projects, as well as decorative applications. It is also a popular choice for outdoor furniture and decking, as it is naturally resistant to decay and insect infestation.

Robinia is a sustainable and legal source of timber, and is widely available from suppliers. It is a great choice for woodworking projects, as it is strong and durable, with a beautiful natural colour variation.


Spec:

FAQ's:

Uses:

Links: