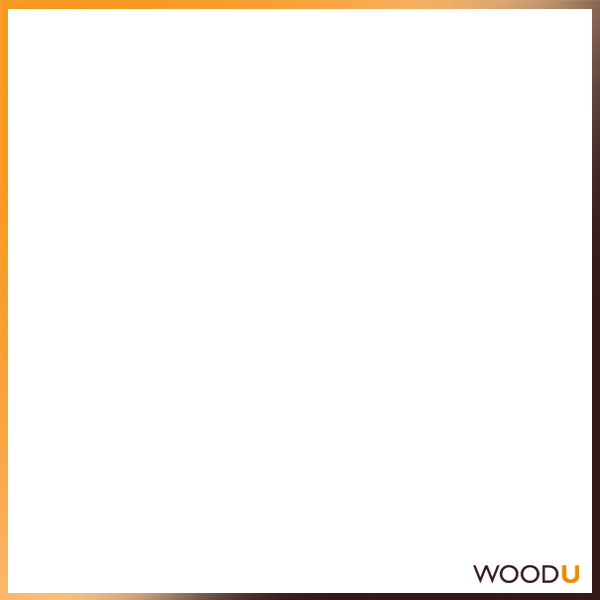 Rosewood (Brazilian)
Brazilian Rosewood, also known as Dalbergia nigra, is a stunningly beautiful timber, highly prized for its unique colouration and texture. The heartwood ranges in colour from chocolate to violet-brown, and often has irregular black and golden-brown streaks. It has a straight grain, but can be wavy, and has a medium to coarse texture with a medium gloss. The wood has a gritty feel and is oily to the touch, making it a versatile timber for many applications.

Rosewood is a great choice for cabinetmaking, furniture, carving and more. If you can source it from a sustainable and legal source, you can use our system to be connected with suppliers of Brazilian Rosewood.

Brazilian Rosewood is a truly unique and beautiful wood, and is sure to add a touch of sophistication to any project.


Spec:

FAQ's:

Uses:

Links: