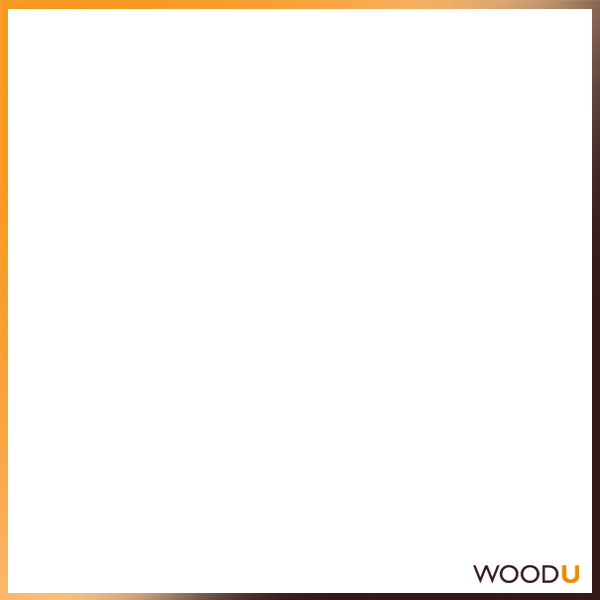 Elm (American)
American Elm (Ulmus americana) is a light to mid-brown hardwood, with a red tinge and a straight, occasionally interlocked grain. Its texture is coarse and woolly, with a greyish-white to light brown sapwood. American Elm is a highly versatile wood, suitable for furniture, boatbuilding, coffins and a variety of other applications. If available from sustainable and legal sources, it can be used to create beautiful, durable pieces.

American Elm is a strong and hardy wood, with a medium density and good shock resistance. It is easy to saw and work with hand and machine tools, and takes stain and polish well. It is also resistant to rot and decay, making it an excellent choice for outdoor use.

American Elm is a great choice for a variety of projects, from furniture to boatbuilding. Its unique grain and color make it a beautiful addition to any home or workspace. With its excellent strength, durability and resistance to rot, American Elm is a timber that will stand the test of time.


Spec:

FAQ's:

Uses:

Links: