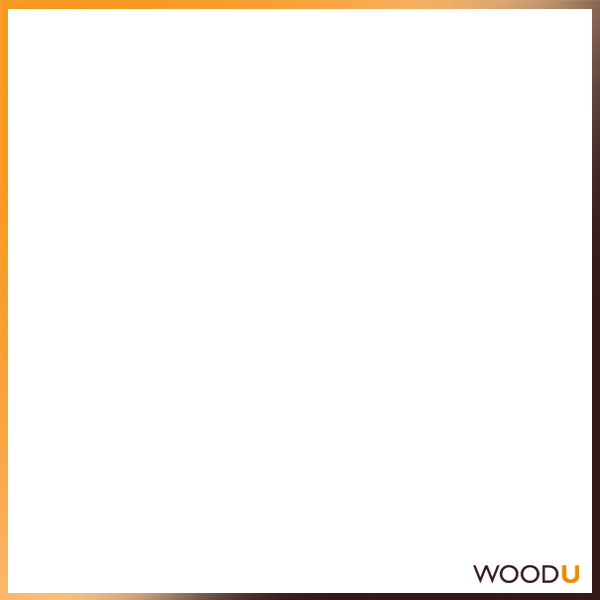 Holly
Holly is a versatile and popular timber species, with a wide sapwood that is usually whiter than the heartwood. The heartwood can range from very white to ivory-white in colour. Holly has a close, irregular grain with a very fine, even texture and is usually free of any figure. It is commonly used in turnery, carving, and for making tool handles. The wood is also known by its botanical name Ilex spp. (Aquifoliacae).

Holly is sourced from sustainable and legal sources and is a great choice for a variety of woodworking projects. Its unique grain pattern and fine texture make it an ideal choice for projects that require intricate details. It is also a durable wood, making it a great choice for outdoor projects.

If you are looking for a reliable and versatile timber, Holly is a great choice. Its unique characteristics make it a great option for a variety of projects.


Spec:

FAQ's:

Uses:

Links: