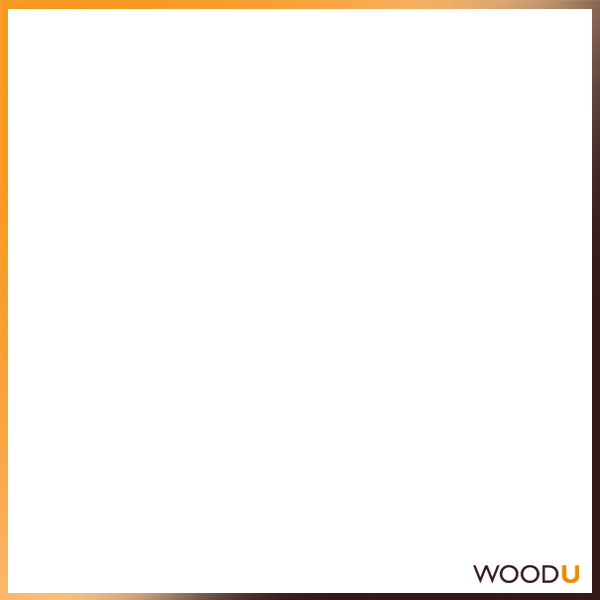 Peroba Rosa
Peroba Rosa wood, also known by its botanical name Aspidosperma polyneuron, is a beautiful and versatile timber. The heartwood of Peroba Rosa is a pinkie-brown colour, although it can vary from pink to red with purple, orange or yellow streaks. The wood darkens on exposure, with a yellowish sapwood not easily distinguishable from the heartwood. The grain of Peroba Rosa is straight to irregular and the texture is fine to very fine, with a low to medium gloss.

Peroba Rosa can be used for a variety of purposes, such as cabinetmaking, joinery and construction. It is a sustainable and legal source of timber, making it a popular choice for those looking for a reliable timber.

Peroba Rosa is a highly sought after timber, with its unique colour and texture making it a popular choice for a range of projects. Its versatility and durability make it an excellent choice for those looking for a strong and reliable timber.


Spec:

FAQ's:

Uses:

Links: