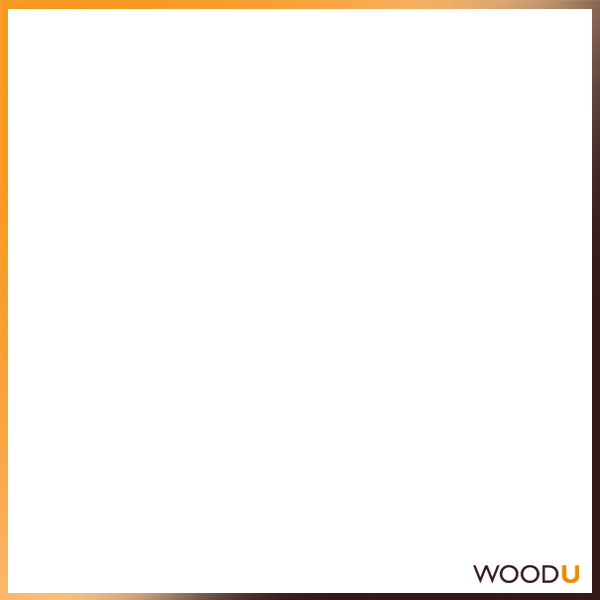 Jarrah
Jarrah (Eucalyptus marginata) is a hardwood timber, native to Western Australia. Its heartwood is a rich, brownish-red, with occasional dark brown flecks on the end grain and boat-shaped flecks on flat sawn surfaces. It may also have black streaks and bark inclusions. Upon exposure, the wood changes to a rich mahogany-red. The grain is often interlocked or wavy, with a moderately coarse, even texture. Gum pockets and veins may be present. The clearly defined sapwood is commonly pale yellow but can darken over time.

Jarrah is a highly versatile timber, with many uses. It is commonly used for furniture, tool handles, flooring and more. Its strength, durability and excellent working properties make it an ideal choice for a variety of applications.

Jarrah is a stunning timber, with its beautiful red hue and contrasting sapwood. Its unique grain and texture are sure to add character and distinction to any project.


Spec:

FAQ's:

Uses:

Links: