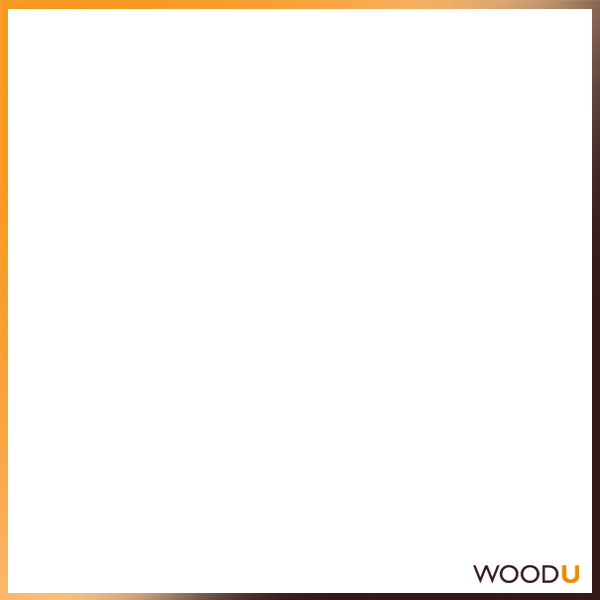 Mesquite
Mesquite wood, also known by its botanical name Prosopis juliflora, is a rich, deep golden-to red-brown timber with dark wavy lines. It has a fine- to medium-texture open grain, ranging from straight to wavy in form and is often characterised by dramatic figuring and attractive burrs (burls). The sapwood is a pale yellowish-white and can be up to 25mm thick. The variety illustrated is known as velvet mesquite.

Mesquite is a highly versatile timber, often used for furniture, turnery, flooring and much more. It is an excellent choice for crafting unique and eye-catching pieces due to its attractive colour and figuring.

If available from sustainable and legal sources, Mesquite is an excellent choice for a range of projects. Its durability and strength make it suitable for both indoor and outdoor applications.


Spec:

FAQ's:

Uses:

Links: