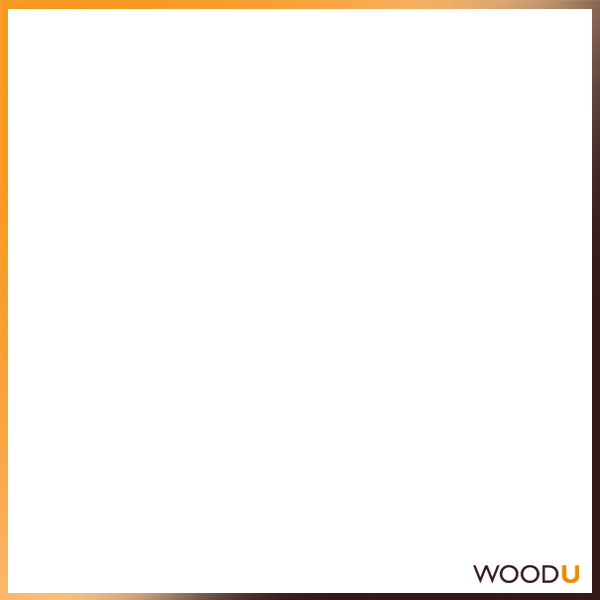 Blackwood (African)
African Blackwood, also known as Blackwood or Dalbergia melanoxylon, is a species of timber related to the rosewoods. It has a distinct yellow-white sapwood, which sharply contrasts with the dark purple-brown heartwood, which often has black streaks. The grain of African Blackwood is typically straight, but can be variable. The wood is slightly oily to the touch and has an extremely fine and even texture. It is very heavy and hard.

African Blackwood is a versatile timber, often used for bagpipe chanters, musical instruments, piano keys and much more. It is a great choice for any project requiring a durable and beautiful wood.

African Blackwood is sourced from sustainable and legal sources, so you can be sure that you are purchasing a quality product.

If you are looking for a timber that is both beautiful and durable, African Blackwood is an excellent choice.


Spec:

FAQ's:

Uses:

Links: