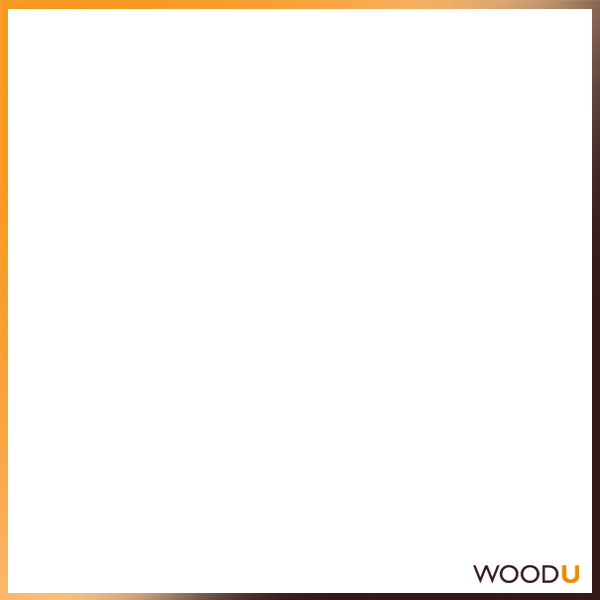 Oak - Joinery Grade S/E (Euro)
Oak - Joinery Grade S/E (Euro) is a hardwood species with a coarse texture and a straight grain. The heartwood of this species is light tan to a deep brown in color, with distinct bands of early wood and latewood. The grain is usually straight, but irregular or cross grain can occur, adding to the appeal of this popular and timeless wood. When quarter sawn, the rays and growth rings of the wood show an attractive figure known as 'silver grain'.

Joinery grade Oak is the same as prime grade Euro Oak in terms of performance and overall colour/look, but may exhibit more knots, blemishes, and character than prime grade. This grade of Oak is more economical than prime grade and is still suitable for use in windows, doors, stairs, mouldings, and more. If a more uniform, knot-free, 'cleaner' look is desired, then prime grade is a better choice.

Most of the Oak used for Wooduchoose products is sourced from mainland Europe, but English Oak can be sourced upon request.


Spec:

FAQ's:

Uses:

Links: